A small cute doggy that humping with your PC or laptop
Well, this is probably the COOLEST USB gadget ever! The Humping Dog is nothing but a little doggie in heat that keeps on screwing your computer once connected… WICKED!!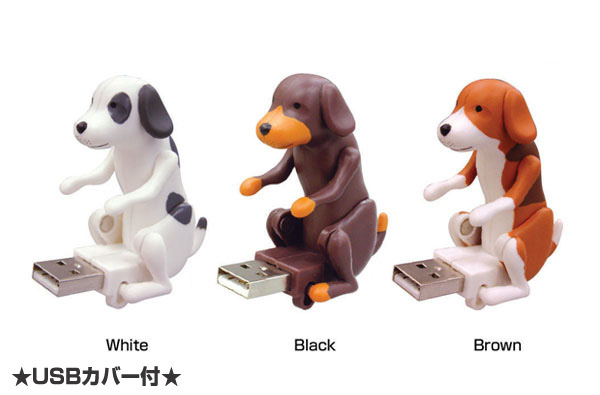 CUBE-WORKS (Japan) lets you possibility to make a nice present for someone for X–mas or just have your own Humping Doggi! See video how it works when connected via USB…it's awesome!
Available on GeekStuff4U.com on request.! Only $8.5
del.icio.us
|
digg
|
reddit
|
technorati